Text of letter published in local press 29-July 2021 (before a weekend of downpours caused roads to flood in our own towns)
We see flood catastrophes half day's coach / train trip from East Kent, places visited by many of us for Christmas markets over the years; almost 200 humans and many animals drowned. Floods too in Oman and China where two dams have broken. American west coast homes and towns burning, and 30+ degrees in the arctic circle & Siberia.
UK Meteorological Office is clear this in not natural, slow change, it is man-made, fast, dangerous change. Will our MP + our district council sign up for large-scale action described in CEE Bill (Climate &Eco Emergency Bill) ? They would surprise and delight us if they did.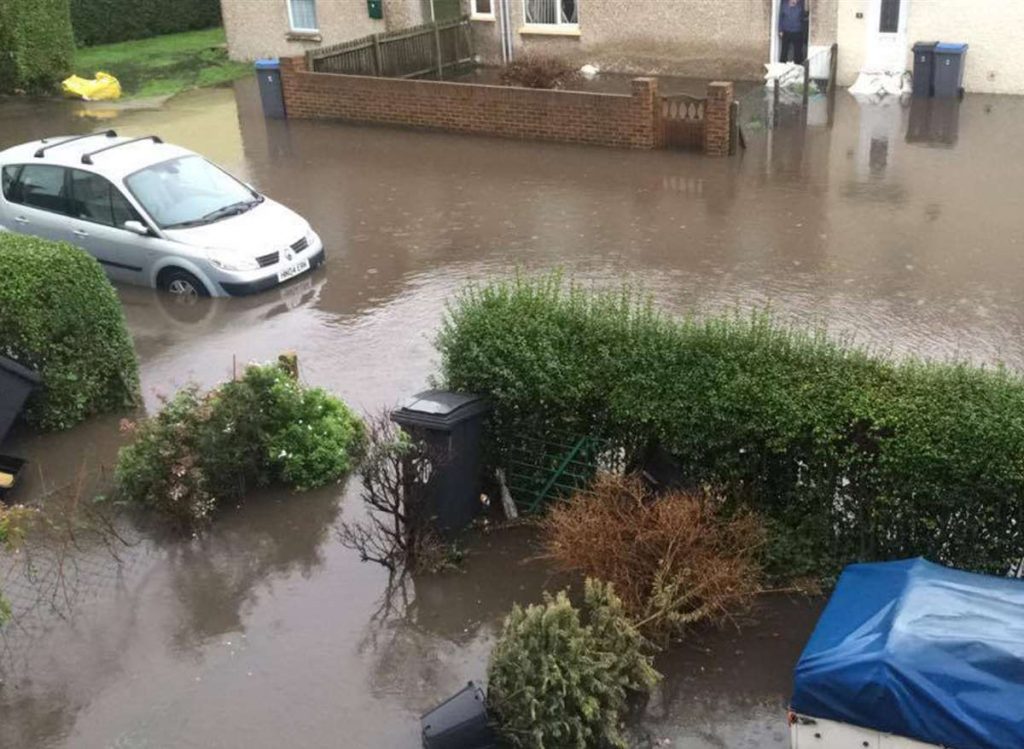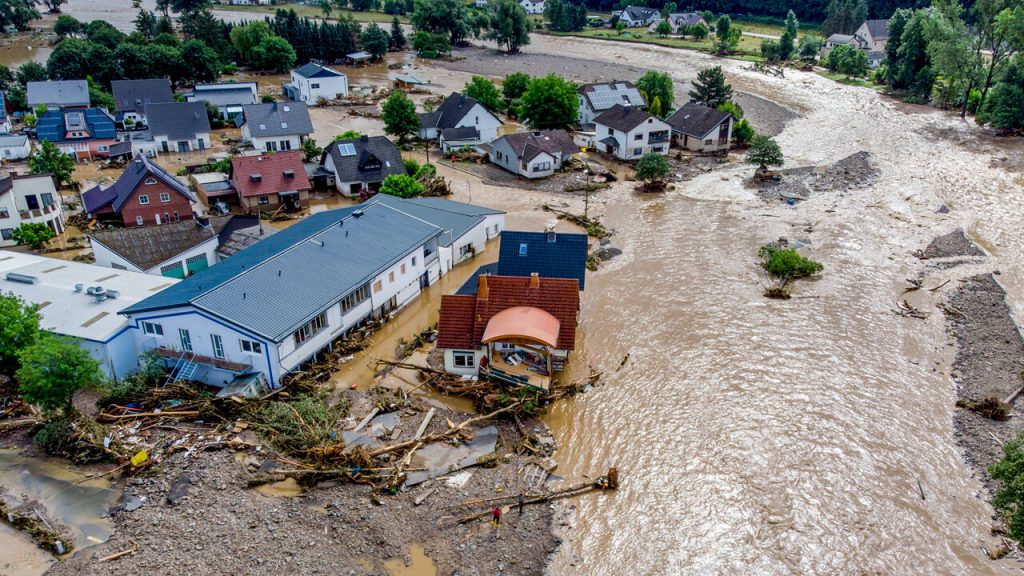 On 23 June 2021, at Swale Borough Council, councillors voted unanimously for the motion put by Cllr Tim Valentine, Green Party cabinet member for Climate and Ecological Emergency to support the Climate and Ecological Emergency Bill, which has been presented to the House of Commons.
The Bill requires the Government to draw up a strategy to meet our commitments under the UN 2015 Paris agreement to cut carbon emissions to halt the degradation and loss of nature and to restore soils and habitats.
December 2020 the Government announced a new target of reducing greenhouse gas emissions by 78% by 2035 and a 10-point plan for a green industrial revolution, this must be turned into real action. Cllr Valentine said, As a borough council, Swale BC needs support and funding from the Government to reach our 2030 goals. For example, by insulating homes and investing in better, cleaner, cheaper public transport. Swale BC calls on the Government to provide the powers and resources we need to reach our 2030 target for the whole district.
The Green Party in Dover District calls on DDC to follow Swale BC's example.
Abi Stroud, Nick Shread & Sarah Gleave
Dover & Deal Green Party