A bank of four new EV Charge Points have been installed off Canada Road in Walmer by Walmer Town Council, in conjunction with Kent County Council and operators Connected Kerb. The charging points, on the right of the access road to Deal & Betteshanger Rugby Club, are primarily for use by local residents without off-street parking, so they can charge their current and future electric cars without the need for their own drive. Two of the chargers are 7kW, and two are 22kW - the fastest chargers in the Walmer and Deal area. Electric Vehicle drivers can simply pull up, plug in and use the Connected Kerb app to start charging.
Councillor John Lonsdale, Chair of the Climate Emergency Working Group at Walmer Town Council, says, "Charging infrastructure is a key factor in encouraging us all to switch from fossil fuel vehicles over to electric. Those without private parking shouldn't be excluded from this. Going electric is an essential move to meet carbon emissions targets in the fight against global heating. Walmer has been a black hole for charge points up to now, but the four just put in by the Town Council, plus two more in the Deal Memorial Car Park that we lobbied Dover District Council for, are a very important starting point. Walmer will need many more in future and the Town Council will do all it can to help make it happen"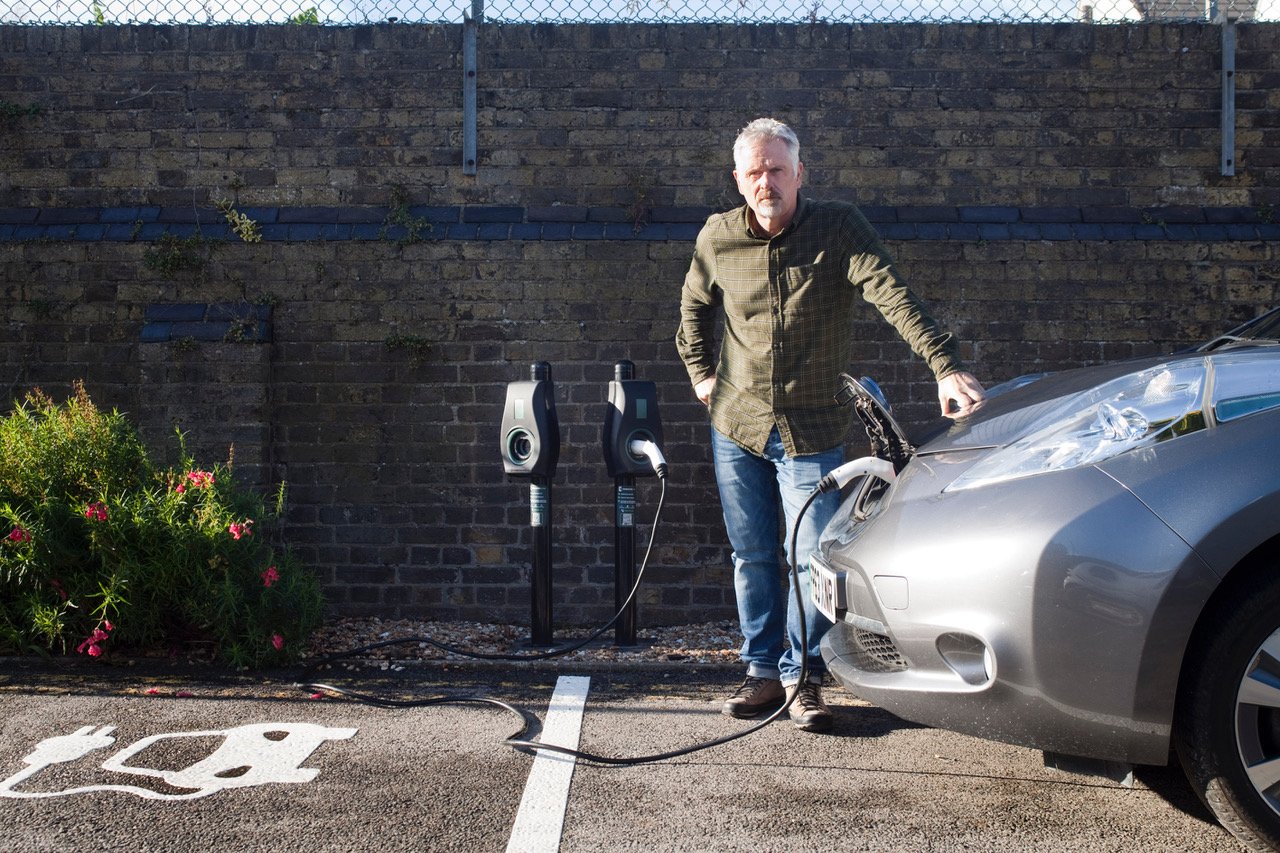 The EV charge points were installed as part of Walmer Town Council's Climate Emergency commitment. Councillors hope local residents and visitors will be reassured charging infrastructure is on the way and that the time to switch to electric cars is now. The Climate Emergency Working Group is also lobbying for electric buses in Walmer, for those who can't afford an electric vehicle or have chosen not to run a car at all.
Other ongoing climate-related schemes at the Town Council include introducing secure cycle parking at Walmer station, increasing biodiversity in the local area, giving residents access to free outdoor exercise machines and providing equipment for residents to assess where insulation is needed in their homes. The Council is also in the process of retrofitting Walmer's new office to make it a low energy, sustainable, healthy building to use over the long-term.